NICOLE PATTEE, MSW, LICSW
(Nicole is currently accepting new clients and has weekday & evening availability!)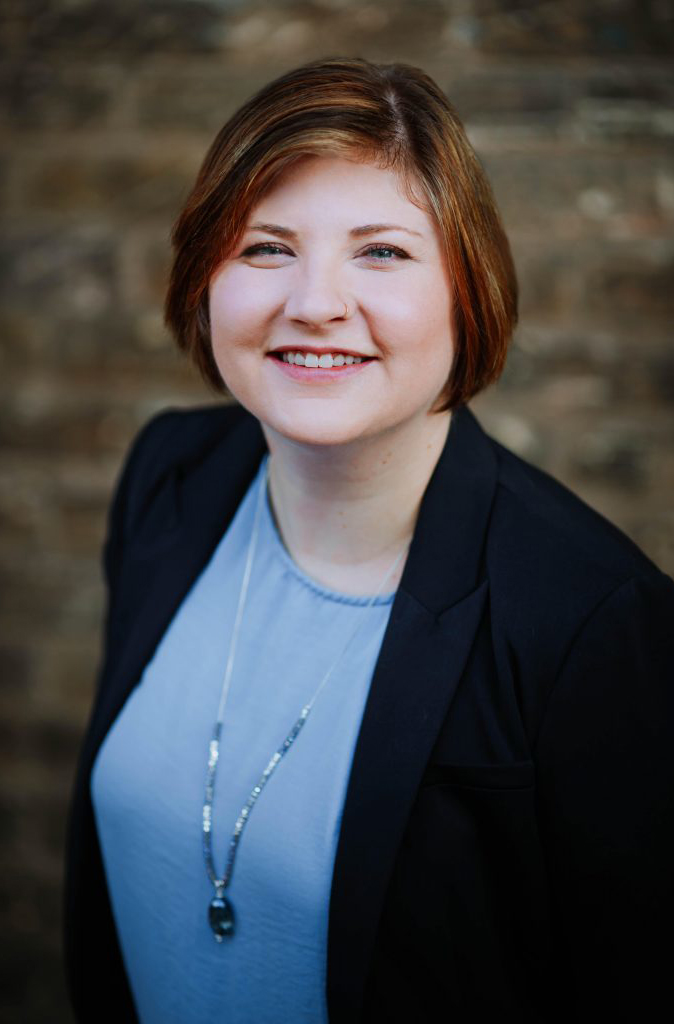 WHO I HELP
I help women live their best life by creating the space for them to get in touch with their authentic self, take clear action to reach their goals, and learn to listen to their inner voice.
I also support couples who are feeling disconnected from each other. Maybe some of your communication has gotten rusty or, something new has cropped up that you're having trouble dealing with effectively and you are spiraling into angry arguments that feel awful. Well, join me, as we pull up a couch …
Periods of disconnection occur in even the strongest relationships. What I offer is space where you can have deeper conversations than life usually allows. I'll help you learn how to communicate assertively and remain steady during challenging communication – as well as give you the couple skills to back you up!