JEN RIVES, MA, LMFT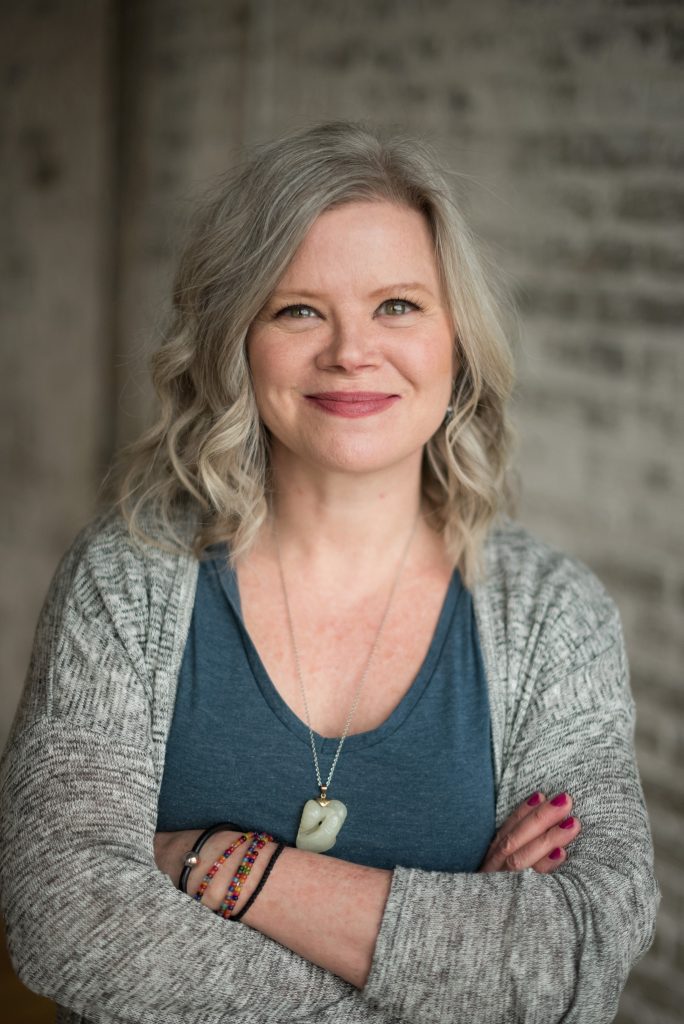 WHO I HELP

I support and empower people to bravely move through the complex transitions that come up in their lives; transitions like inner growth, divorce, shifting away from codependency, and the stress and fear that is happening because of Covid.
Transitions, especially with relationships, can be painful and you can get discouraged. But, pain in our lives can often be the necessary CATALYST for empowerment and growth.
If you are dealing with challenges in your marriage or partnership, losing yourself in a relationship, feeling disconnected, or struggling with the "new normal" of this never-ending pandemic – you've come to the right place.