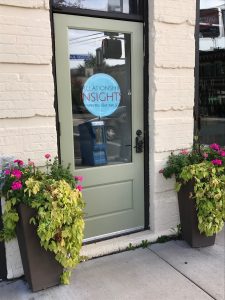 INTERESTED IN WORKING WITH INSIGHTS?
We're always on the lookout for enthusiastic and motivated therapists to join our team! We are especially looking for folks with values-driven work ethic, high professionalism in all communication, punctuality, organization,  thoroughness, and attention to detail in their work habits.
At its core, Relationship Insights is about helping clients thrive in all of the relationships in their lives. Our therapists are passionate about empowering clients to get better at handling the challenges of relationships.
Applicants must have a solid foundation in family systems, a passion for relationship dynamics and patterns of relating, be socially conscious as well as have an understanding of systemic racism, sexism, weight stigma, lookism, and ageism.