Addiction Therapy in Minneapolis
Therapy creates a safe place to explore
what might be behind the drinking and use.
Get Started Today
ADDICTION THERAPY
There are many reasons why people may struggle with addiction or drinking and why addiction therapy can help. Sometimes it's a perfect storm of social and emotional factors, disconnection to others, family history, stress, social norms, anxiety, depression, or biology.
Therapy is a place that you can talk with a supportive, unbiased, and nonjudgemental person. Which helps!
You will learn skills to understand how you are feeling, as well as how to effectively communicate and connect with people in your life. Things may feel hard right now, but with the right support they can get better!
Get Started Today
  I'm not telling you it is going to be easy,
I'm telling you it's going to be worth it. — Anonymous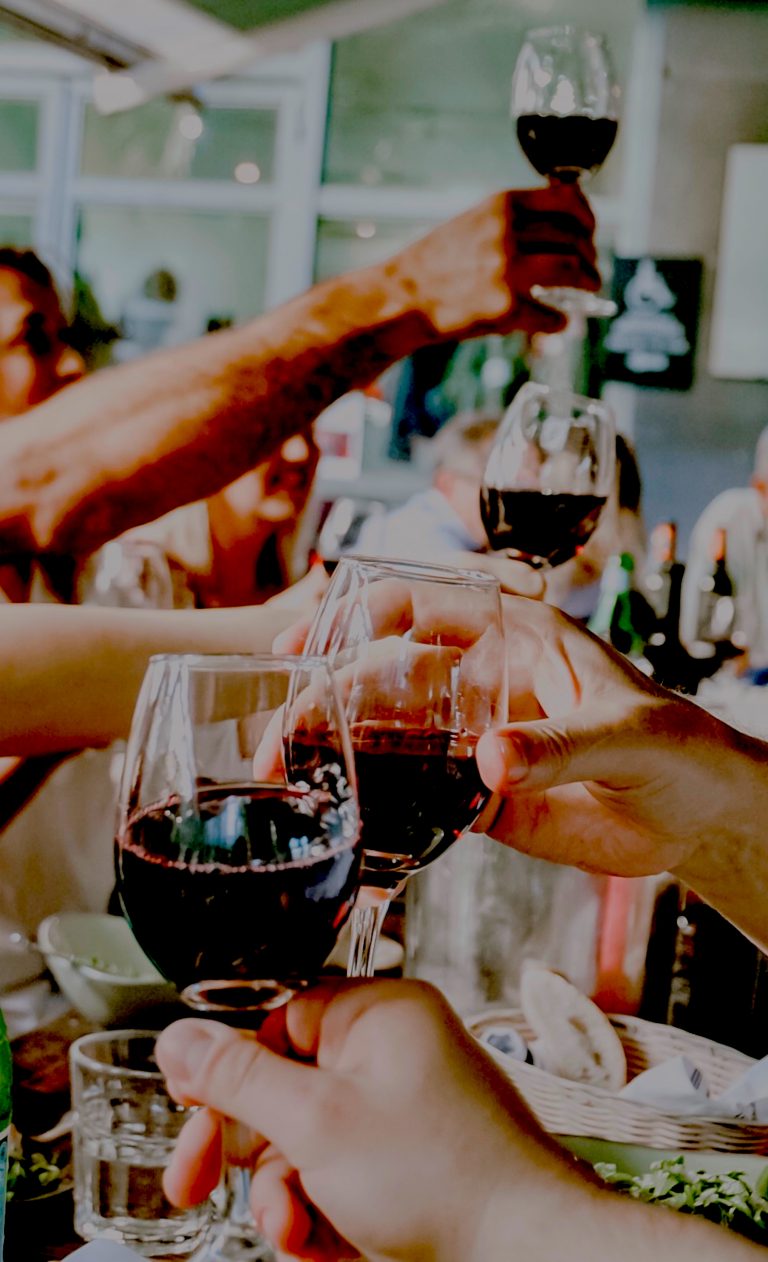 DO YOU HAVE A PROBLEM WITH ALCOHOL OR DRUGS?
Even a few signs or symptoms can be the beginning of a problem. Here are some to look for:
drinking, or using more, or for longer than you intended
have wanted to cut down on drinking or use but couldn't
have to drink or use more to get the effect you want
spend a lot of time drinking or using
continued to drink or use when it caused trouble in your relationships
affects your energy, your health, or how you felt about yourself
drinking or use interfers with job, or taking care of home or family
Get Started Today
  It does not matter how slowly you go as long as you do not stop.
— Confucious   
RECOVERY THERAPY
If you are struggling with your relationship to alcholol and its impact on your relationships, thinking through what recovery might look like for you will have enormous benefits.
Alcohol can often be used to overcome negative feelings, stress, loneliness, frustration, inability to connect with others, or emotional discomfort.
What you learn in recovery therapy offers a better way! When you have better tools and strategies to handle stress and and uncomfortable emotions, life and relationships get happier.
Get Started Today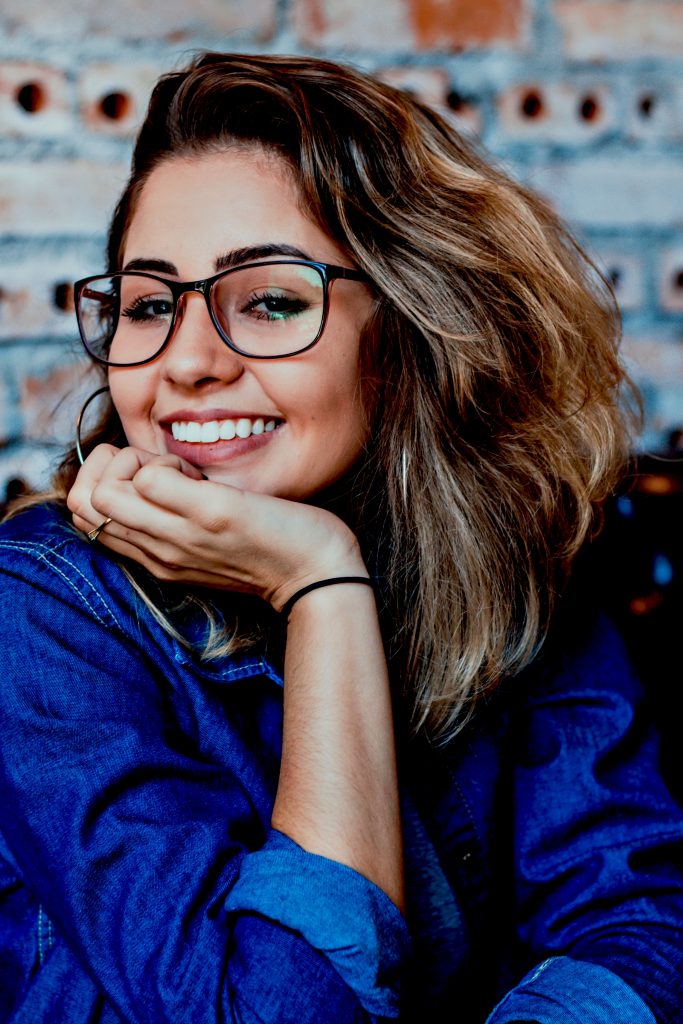 Real hope combined with real action has always pulled me through difficult times. Real hope combined with doing nothing has never pulled me through. —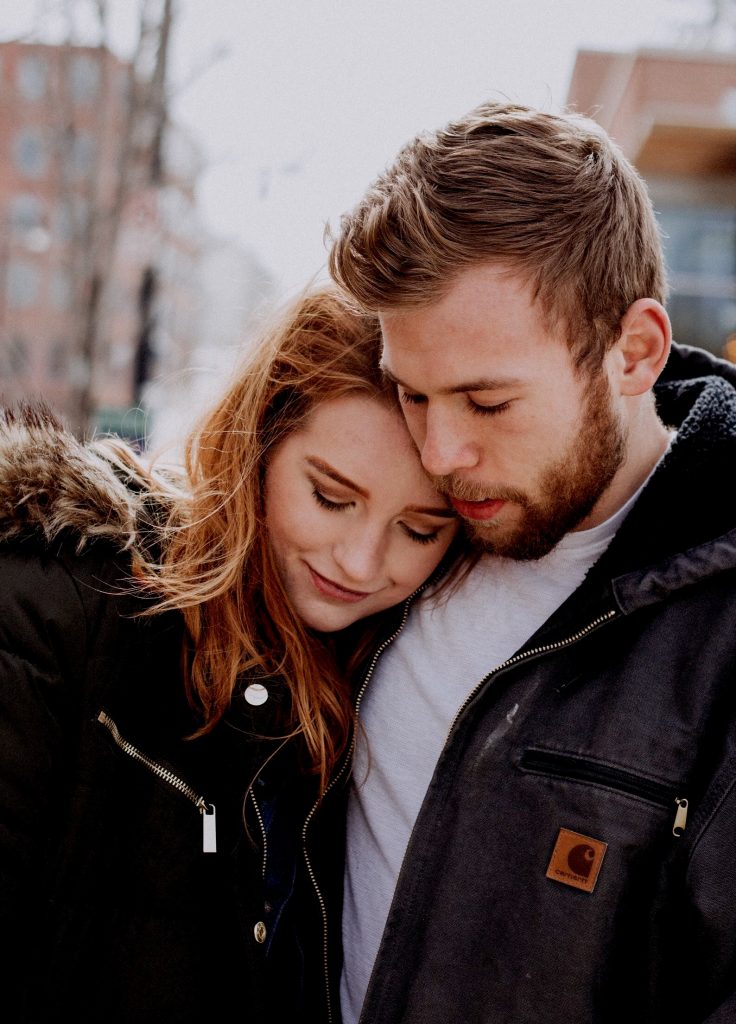 ADDICTION, RECOVERY & COUPLES THERAPY
If you or your loved on are struggling with alcohol or addiction, it affects your ability to connect and function as a couple. One person may have the issue, but everyone ends up dealing with it and it's painful.
It can be hard to deal with alone, and it can be uncomfortable to share with friends and family. These things aren't always easy to talk about!
It helps to get the warm support and powerful knowledge of a therapist.
There are some really tough topics that comes along with the overuse of alcohol and substances. Couples therapy for addiction and recovery gives you and your partner the tools to effectively communicate, and get back on the same team.
Get Started Today
  It's the days you have every right to breakdown and fall apart, yet choose to show up anyway that matter most. Don't diminish the small steps that others can't see. —    
THERAPY GETS TO THE HEART OF IT
AND GIVES YOU THE TOOLS TO CHANGE
Take a look at our therapist bio for Angelica Belko who works with addiction and recovery, as well as with couples who are struggling with addiction and recovery issues in relationships.
Therapy gives you tools and support to move past painful patterns and helps you get to the good stuff – relationships, connection, happiness, and CALM!
Get Started Today
You deserve a better way. Focusing on yourself and your relationship to alcohol and substances helps you find the healthiest, most authentic, and best version of you.
Get started today to see what therapy can do!