ANGELICA BELKO, MA, LAMFT
(Angelica is accepting new clients on weekdays, some evenings & every other saturday a.m.)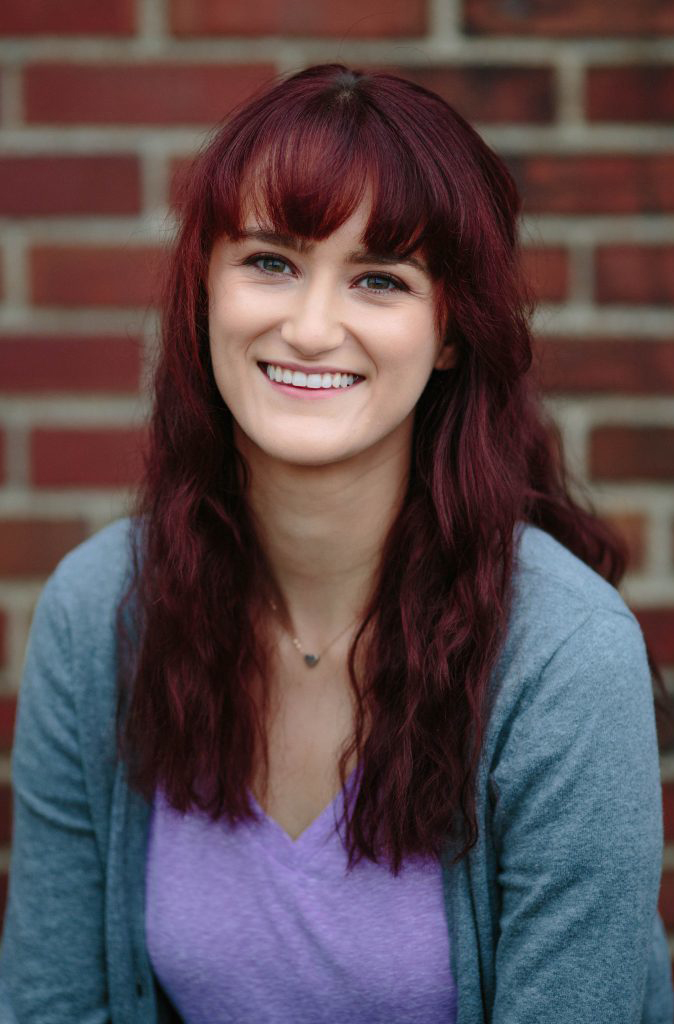 WHAT I DO
In our work together we take a deep dive into exploring relationships, meaning, and work, as well as consider where you fit into the bigger picture of life.
There's a lot happening for us right now, and it can often feel like a crisis of sorts. It's easy to wonder, "Am I fulfilling what I want or need to? Am I doing enough?"
It can feel a bit like the imposter syndrome where you're hustling for acceptance and at the same time doubting yourself. Yes … the struggle is for sure real!
Work with me and we'll get crystal clear on your goals and create a solid action plan to improve your relationships, work, and quality of life. And, last but not least, you'll learn how to empower yourself and feel more confident.