Eating Disorders
Many of us struggle with disordered eating.
And, we can find it difficult to cope.
Get Started Today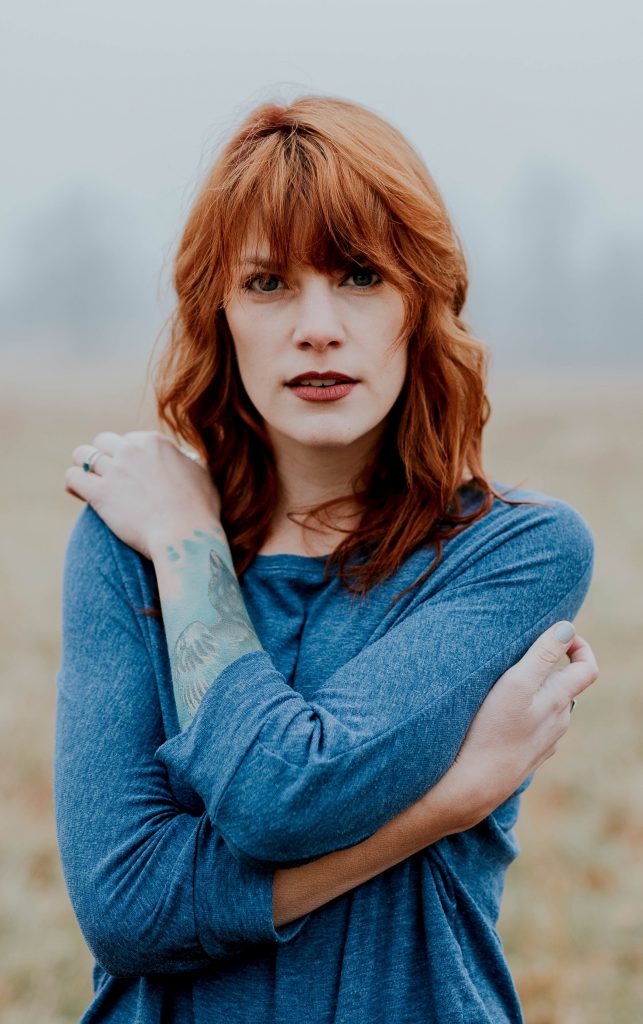 WHAT ARE EATING DISORDERS?
What are eating disorders? Eating disorders come in many forms, from anorexia to bulimia to binging or chaotic eating. The underlying theme is an unhealthy relationship with food.
Disordered eating causes painful feelings and obsessive thoughts. And, hard to budge behaviors make the struggle even harder.
Despite the difficulties and challenges, with support, there is HOPE. We give you that support, as well as the tools you need to start living your best life.
You can get free from the prison of obsessing about food and your body. You can focus on the things that really matter, like relationships and happiness. If you commit to working on yourself in therapy, life can change for the better!
Get Started Today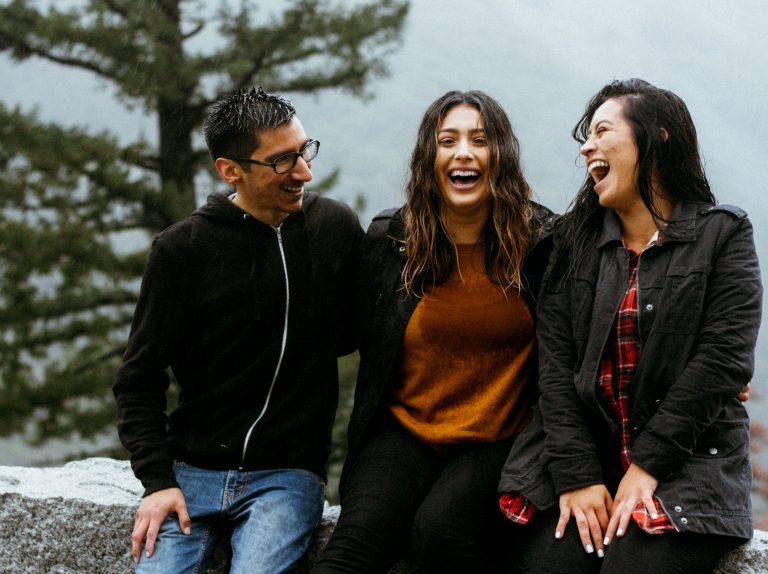 WHO IS AFFECTED BY EATING DISORDERS?
People from all walks of life have unhealthy relationships with food.
The society we live in is fat phobic, and actively promotes diet culture and the thin ideal. It can be difficult for many of us to be healthy.
Eating disorders cross cultures & race, genders, sexual orientation, and age. They also affect smaller and larger sized bodies.
Knowing the signs and symptoms of an eating disorder is the first step on the path to recovery. Read through the list and see if anything sounds familiar.
Get Started Today
  Girls developed eating disorders when our culture developed a standard of beauty that they couldn't obtain by being healthy. When unnatural thinness became attractive, girls did unnatural things to be thin.
— Mary Pipher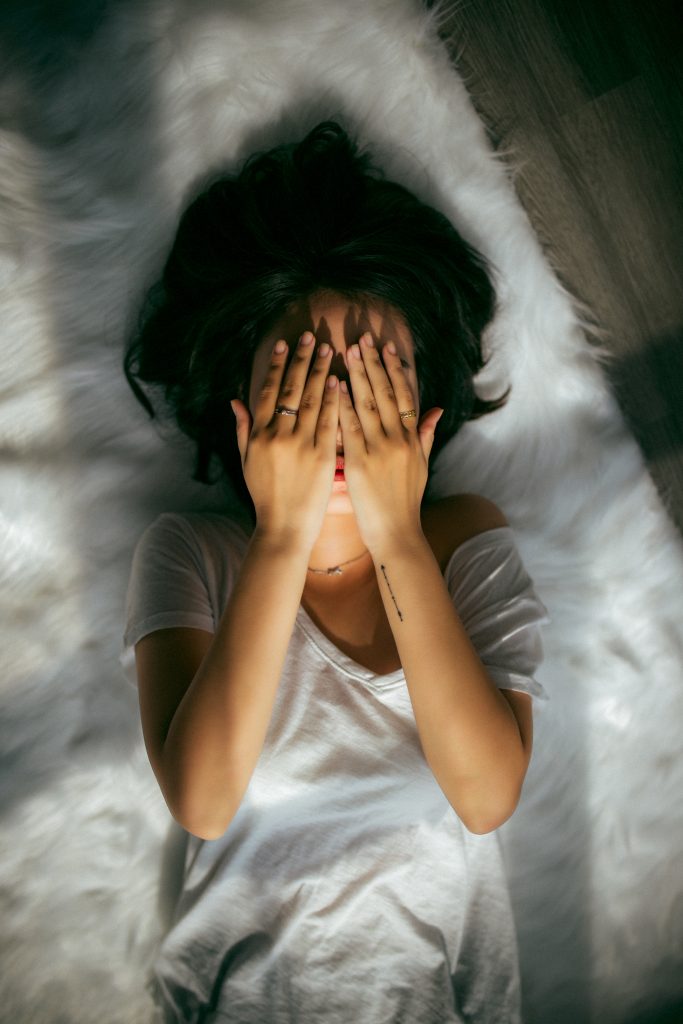 WHAT ARE SIGNS AND SYMPTOMS OF AN EATING DISORDER?
Eating disorders, or disordered eating, can include the following signs and symptoms:
Persistent restriction, bingeing, or purging behaviors
Fear of gaining weight or chronic behaviors to avoid gaining weight
Feelings of guilt and shame associated with eating
Preoccupation with food, weight and body image
Over control or loss of control around food and eating
Chronic weight cycling, and valuing size, weight, and shape over health
Rituals or routines around food and exercise
Get Started Today
  I am forever engaged in a silent battle in my head over whether or not to lift the fork to my mouth, and when I talk myself into doing so, I taste only shame." — Jena Morrow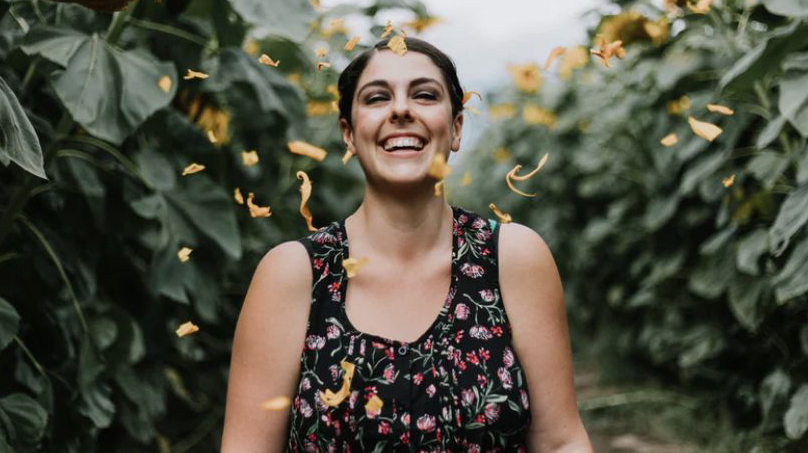 IS THERAPY FOR AN EATING DISORDER RIGHT FOR ME?
Do you grapple with an eating disorder, or have a hard relationship with food?
Therapy can be a game changer! Therapy at Relationship Insights can help you TRANSFORM your relationship with food and eating.
Get Started Today
  Losing weight is not your life's work, and counting calories is not the call of your soul. You surely are destined for something much greater
— Lisa Turner   
Therapy will also transform you relationship with yourself, as well as with the people that you care about. It brings critical awareness to the diet culture mentality, which often sets the stage for eating disorders and disordered eating.
And most importantly, therapy gives you a jam packed tool kit to support you.
THERAPY KICKS EATING DISORDERS & DIET CULTURE TO THE CURB
Take a look at our therapist bio for Nicole Pattee, who works with body image, diet culture, eating disorders, and intuitive eating, as well as women struggling with negative body image in their romantic relationships.
Get Started Today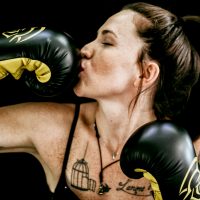 You deserve a better way. Focusing on yourself and your relationship to your body will help you become the healthiest, most authentic and best version of yourself.
Get started today to see what therapy can do for you!