Body Image
Our body image can be either positive or negative.
Unfortunately, it is often negative!
Get Started Today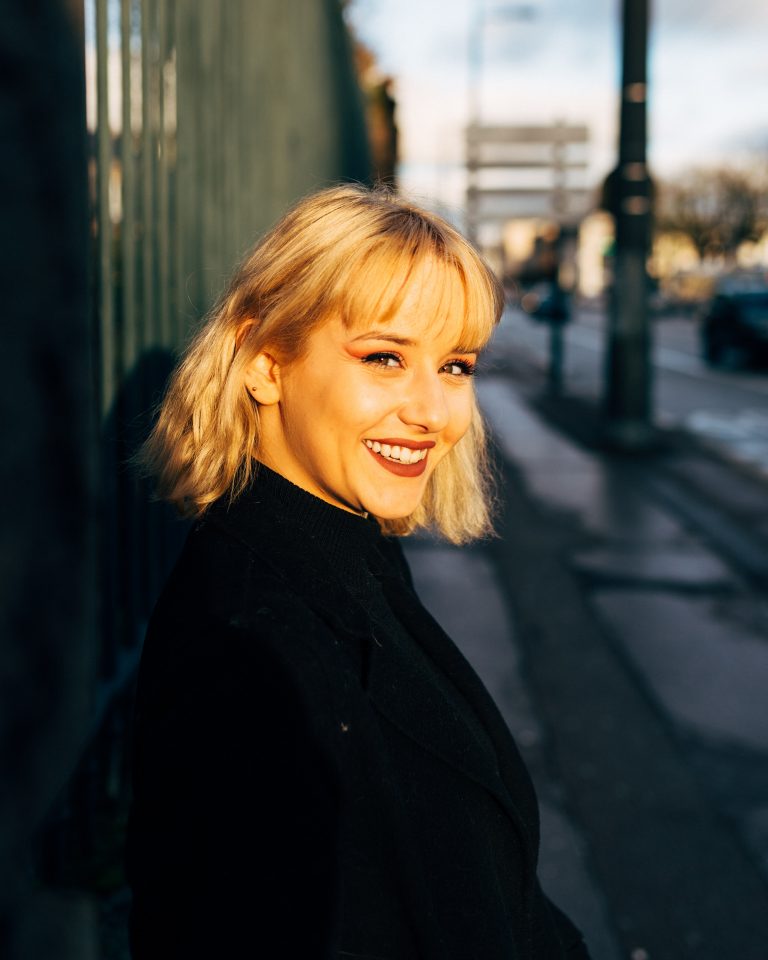 BODY IMAGE
Body image is basically the subjective image we have of our own bodies. Though people of any gender can suffer from dissatisfaction with body image and the way their bodies look, it is still more common in folks who are women identified. Sadly, this is by societal design.
Negative feelings centered around body image can deeply affect our relationships, happiness, and how easily we move through our day to day lives.
Remember that life is short, and no matter where you are in years, you've got a lot of living ahead! And, to live in a body means that we are vulnerable to things out of our control – aging, illness, and even wish-they-were-different genetics.
It's hard to live your one wild and precious life (thank you Mary Oliver) if you are filled with shame and self-loathing about the body that is along with you for the glorious ride. We'll help you learn how to make peace with the body you're in.
Get Started Today
  You are no less valuable at a size 16 than a size 4. You are no less valuable as a 32 A than a 32 C." –Mary Lambert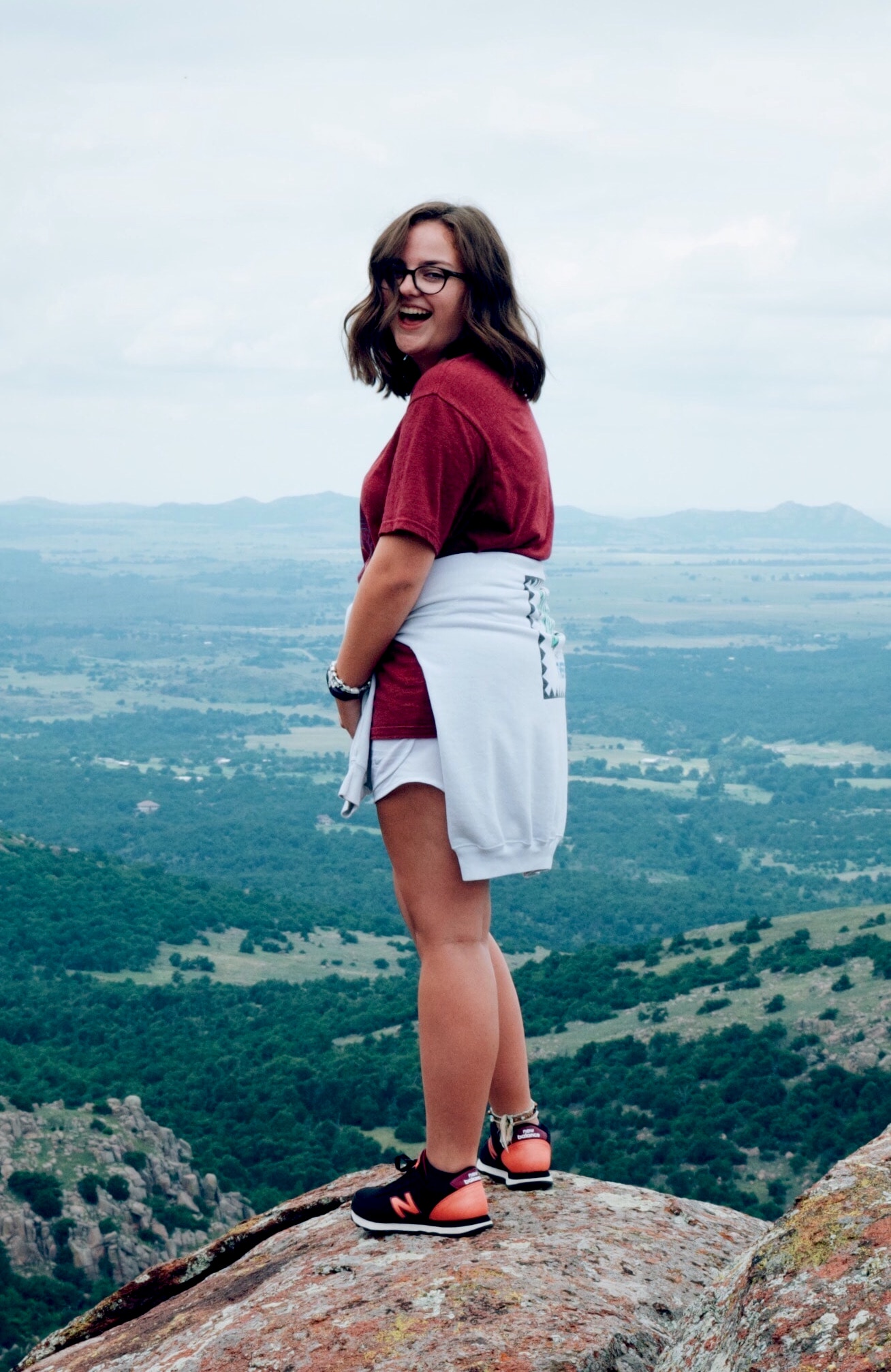 DO YOU HAVE A NEGATIVE BODY IMAGE?
Here are some signs to look for:
the preoccupation of your size, shape, weight, and appearance
feelings of anxiety, shame or self-consciousness about your body
experience of body dissatisfaction
frequent checking of your body as well as reflection in mirrors
thinking and saying mean things about your body
frequent negative comparison of your body, size, weight, or shape to others
feelings of envy other people's bodies, or just as commonly: the body of a celebrity or someone else in the media.
Get Started Today
  There is nothing wrong with your body but there is a lot wrong with the messages which try to convince you otherwise." — Rae Smith   
THERAPY IMPROVES BODY IMAGE
Maybe you are struggling to love, or even like your body. Working with a therapist will help you to learn how to respect and accept the body you have.
No one should have to live with body insecurities, daily painful comparison to others, and hyper-focus on your appearance.
Therapy gives you tools and support to move past painful patterns and helps you get to the good stuff – relationships, meaning, and JOY!
Get Started Today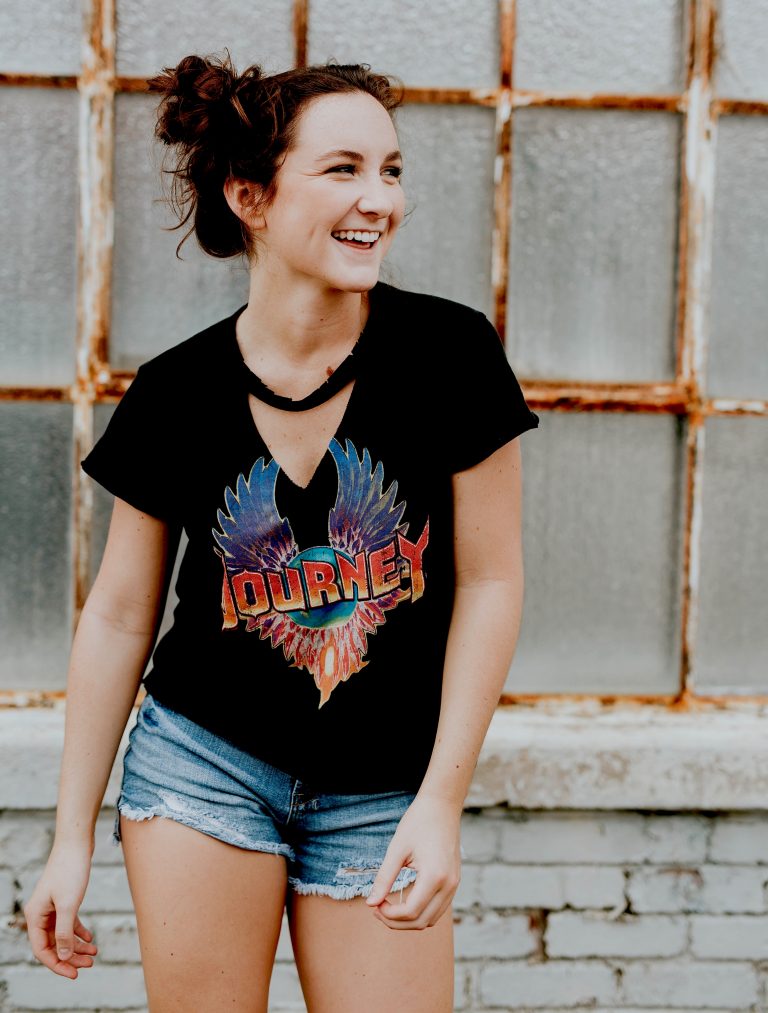 Confidence is the only key. I can't think of any better representation of beauty than someone who is unafraid to be herself." — Emma Stone   
THERAPY GETS TO THE HEART OF IT
AND GIVES YOU THE TOOLS TO CHANGE
Take a look at our therapist bio for Nicole Pattee, who works with body image, diet culture, eating disorders, and intuitive eating, as well as women struggling with negative body image in their romantic relationships.
Get Started Today

You deserve a better way. Focusing on yourself and your relationship to your body will help you become the healthiest, most authentic, and best version of yourself.
Get started today to see what therapy can do for you!