Couples Therapy in Minneapolis
Couples therapy helps couples get insight into what's not
working in their romantic relationships.
Start Couples Therapy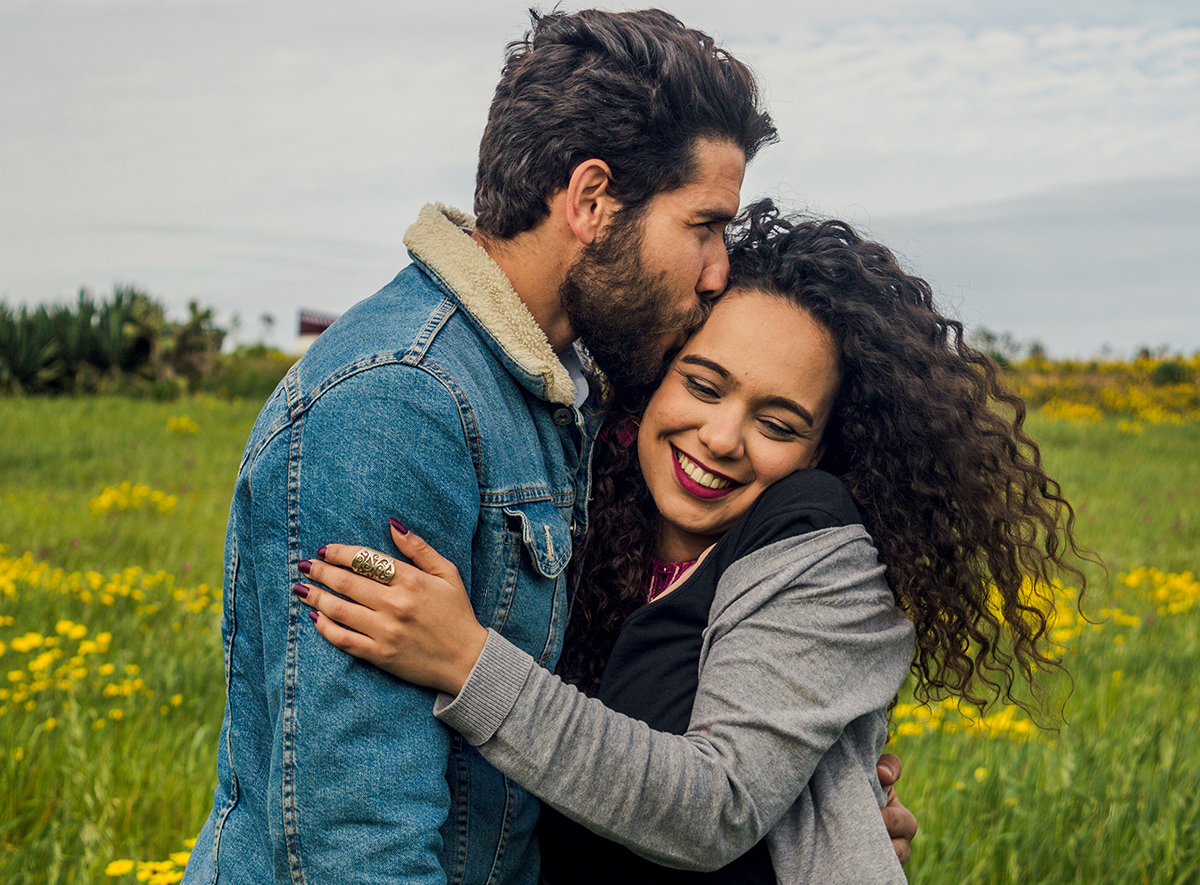 COUPLES THERAPY & WHO SHOULD GO
Couples therapy teaches valuable skills that help build better behaviors, increase connection, as well as resolve conflict. Couples therapy is pretty helpful stuff!
When you think of couples therapy and who should go, couples in crisis aren't the only ones that come to mind. Loving and healthy couples often need a little motivation to make things stellar. Communication in a relationship can get rusty and it can be challenging to deal with things effectively.
Periods of disconnection occurs in even the strongest relationships. Couples therapy offers space to have much deeper conversations than life can allow.
Couples of all ages and amounts of time together can benefit from couple's therapy. So, from the newly coupled millennials to older couples who have been together forever, to therapists themselves. Chances are high that you can benefit from couples therapy, too!
Get Started Today
  Love doesn't just sit there, like a stone, it has to be made, like bread; remade all the time, made new.
— Ursula K. Le Guin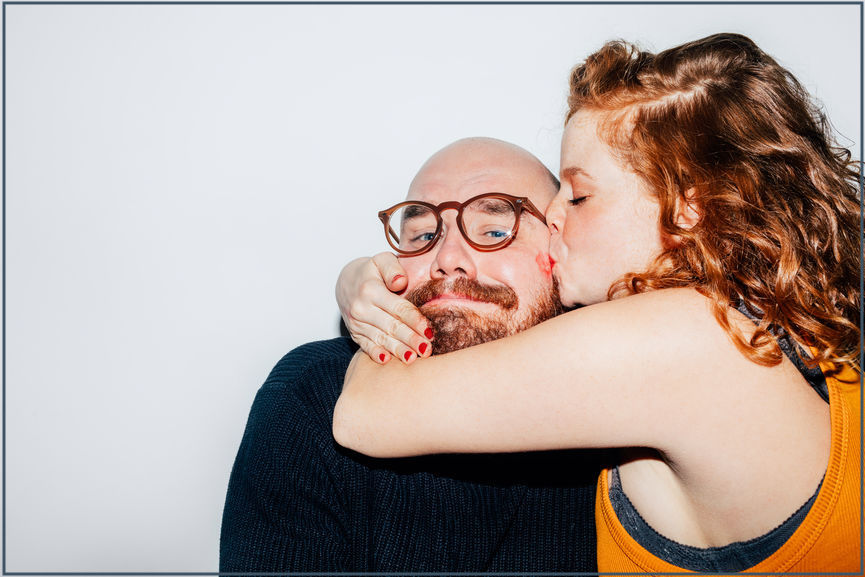 WHY DO COUPLES THERAPY
Why do couples therapy? Because, the couples we work with have made huge improvements in the quality of their connection as a loving and sexual couple.
So, it is clear that setting the time aside to work on your relationship helps!
Most of all, so much is possible when you devote the time to your partnership! You owe it to yourselves, and to your future as a couple.
Get Started Today
  Compatibility is overrated. What's required is unity. Unity doesn't mean you're the same. It means you're together.
— The Gottman Institute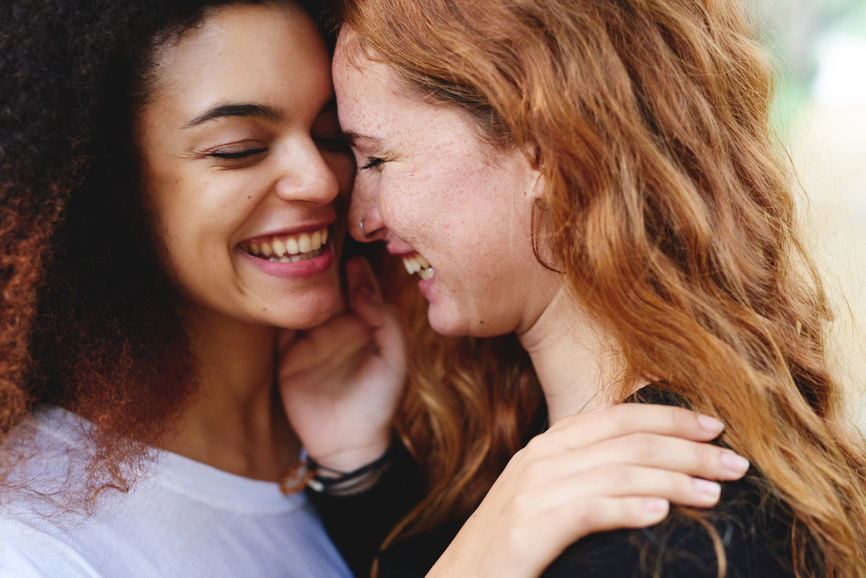 WHAT TO KNOW BEFORE COUPLES THERAPY
Here's what to know before Couples Therapy: firstly, we consider the two of you as separate people, who bring your own temperaments and growth areas.
Secondly, we sift through each of your family histories. Everything you've learned about relationships you've learned in your own family of origin, and through your own experience.
Thirdly, we look at the patterns of communication and behavior you have created together as a couple.
WITH THERAPY YOU WILL GET BETTER AT IT!
It's not that your problems will magically disappear, it's just that you will learn to communicate about them with love and respect.
As a result, you will feel more connected, more understood, and more appreciated. What's not to love about that? If you are up for some powerful insights, deep reflection and some awesome tools to help with your relationship, then contact us today.
Get Started Today